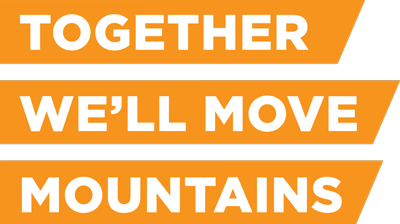 At Equipzar, we know heavy earthmoving equipment. And we know that equipment downtime can cost millions in project delays.

Stay Connected

Biggest Market on Earth
Through our specialist online marketplaces, we source and procure equipment, components and parts for heavy machinery, when you needit.
We can advise on and locate equipment around the world, as our innovative Markets Manager data platform drives a comprehensive global database which effectively manages and tracks inventory.
Equipzar can keep you tracking efficiently and cost effectively through each phase of your project from ramp up through full production to shut down.
So if you have no time for downtime, contact us or visit one of our specialty marketplace sites.
---